Nearly Limitless Possibilities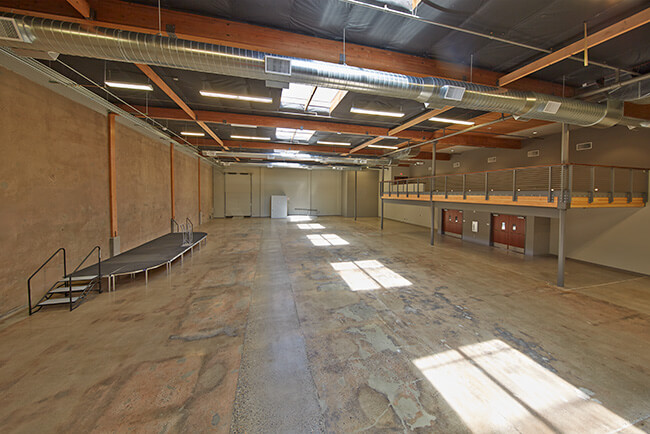 A Blank Canvas in a Beautiful Location

Venue 252 resides within the modernized walls that began as the old Eugene Planing Mill. This historic industrial space provides an upscale, adaptable location for any event. Whether a wedding, trade show, birthday, fundraiser, concert or any of the many possible events, creating your event home begins with a blank canvas.
We offer such a canvas, a set of adaptable rooms that allow you to shape and shift them with furnishings, art, lighting and the details you desire to make each space your own, ideal for your event vision.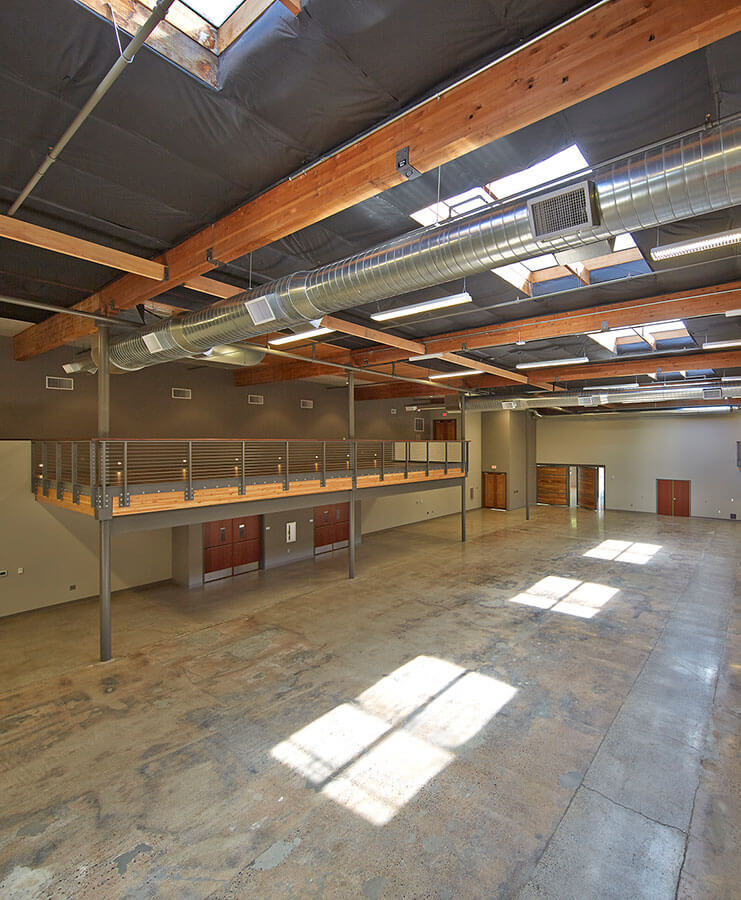 Open & Endless
9,410 square feet, including balcony
Capacity*
400 seated at tables
700 theater-style seated
800 standing reception
Balcony Capacity*
40 seated at tables
100 theater-style seated
150 standing reception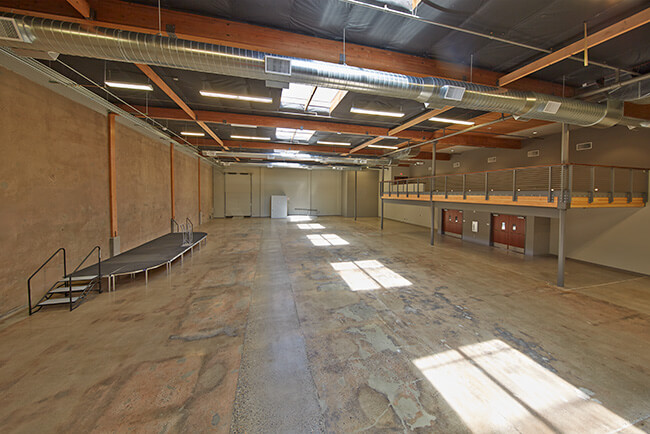 The Grand Hall's impressive space can accommodate large events, with ample room for unique stage installations, multi-zoned functions and flexible receptions. From dinner galas and private weddings to corporate conferences, tradeshows and music concerts, the Grand Hall can do it all.
A large balcony overlooks the Grand Hall and is spacious enough for VIP seating, dance parties or viewing the action below. Photographers love the balcony, which allows them to snap the perfect shot during weddings! DJs also use the balcony to spin the best beats for the party-goers on the dance floor below. The balcony is included with a Grand Hall reservation however it is not wheelchair accessible.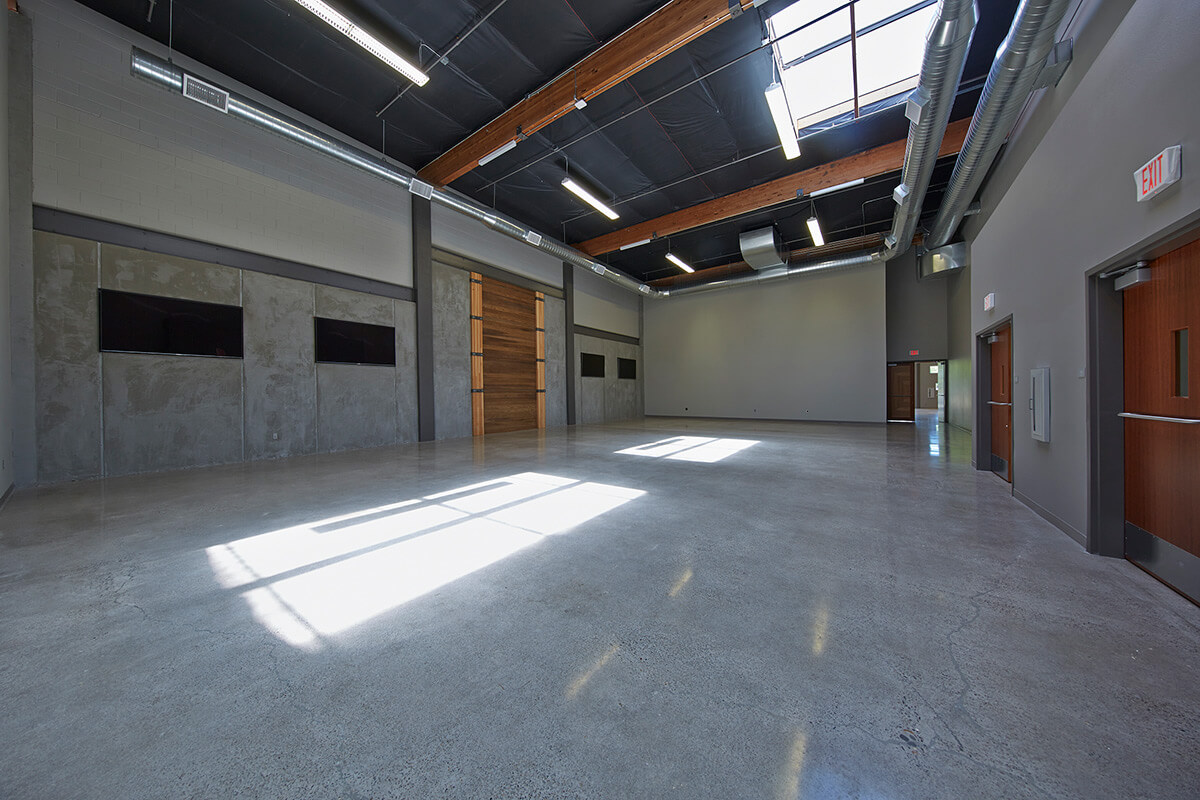 The Gallery Space is the perfect spot for smaller gatherings or to add another aspect to your Grand Hall event. Easily add multimedia to dinner meetings, holiday parties, VIP receptions, cocktail hours, art shows, presentations, weddings or receptions, using four large flat-screen TVs that are perfect for videos, slideshows, live streaming or displaying sponsorship logos.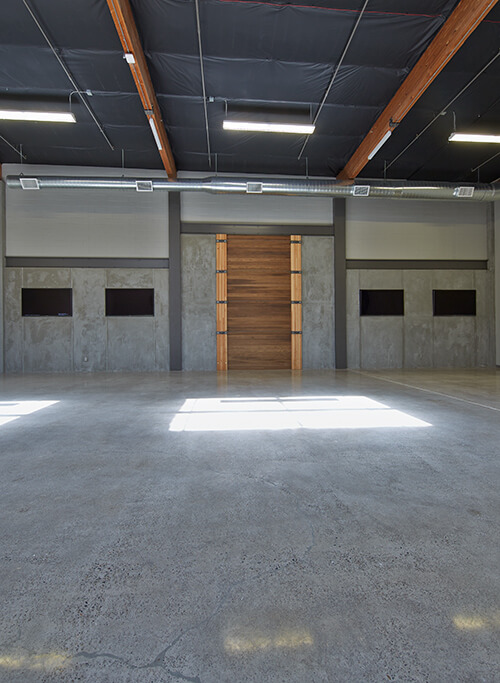 Contemporary and Intimate.
2,390 square feet
Capacity*
96 seated at tables
240 standing reception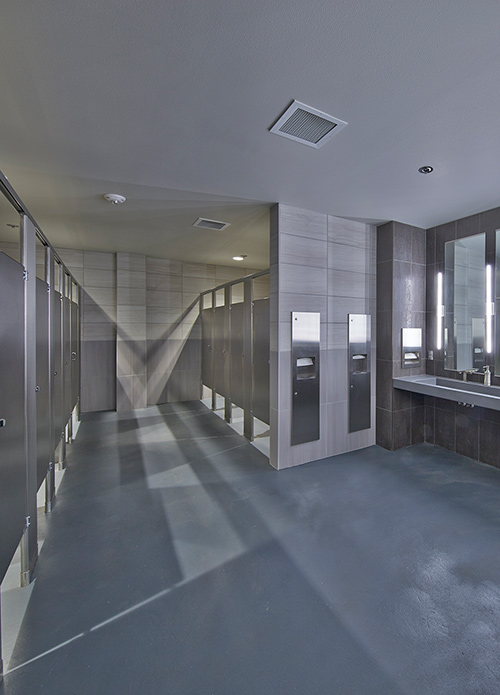 Elevated and Chic
1,080 square feet
Capacity*
100 standing reception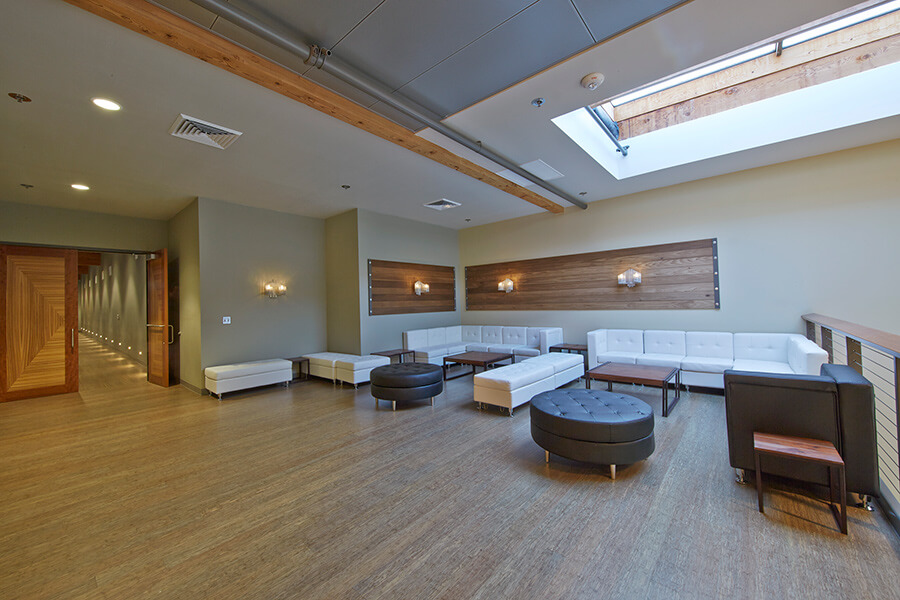 Flowing from lobby to the balcony, the Mezzanine serves as the hip middle-ground for open-ended social events, such as a cocktail hour or after-party. Comfortable, modern furniture and custom sconces provide an intimate club vibe and offer respite from activities in the Grand Hall. The Mezzanine is included with a Grand Hall reservation. It is not wheelchair accessible.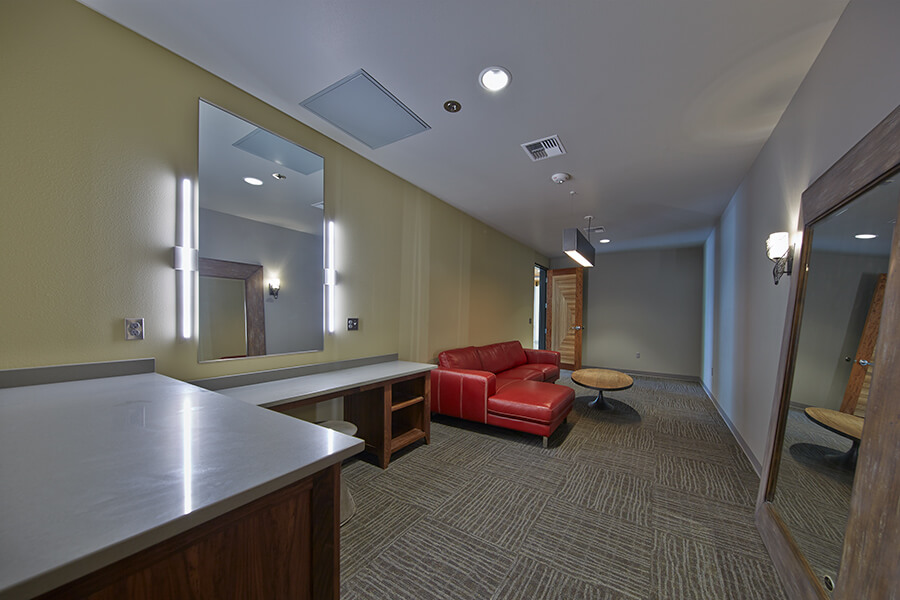 Treat your special guests (or yourself!) to a temporary get-away from the hubbub of the main event. Bridal or grooms' parties take advantage of this quiet room to get ready for the big ceremony, switch attire for the reception or recharge. Keynote speakers, visiting bands and event planners have used this room as a private oasis to prepare. It's equipped with a makeup mirror, private bathroom with a 360° mirror, and ample counter and closet space. VIP meals and beverage needs can be pre-arranged to keep your guests happy and pampered.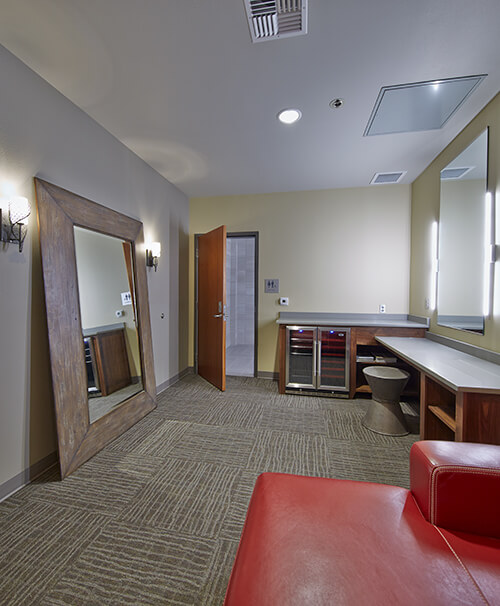 Secluded and Private.
345 square feet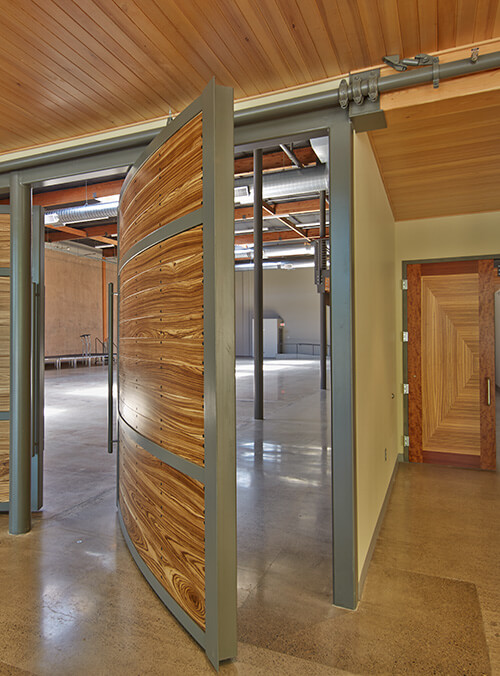 Funky Upscale
2,986 square feet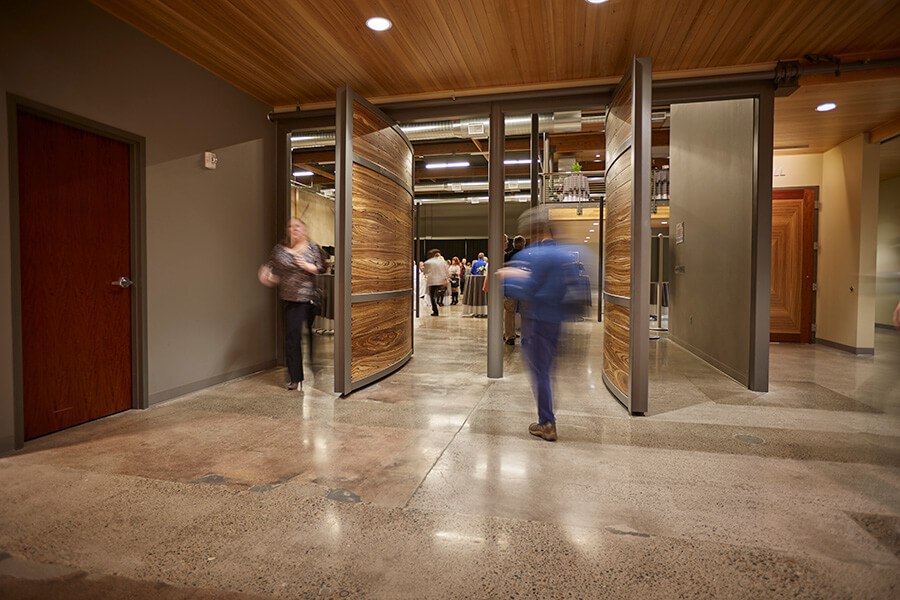 Funky and fun yet upscale and welcoming. Greet your guests with registration tables, hors d'oeuvre receptions, or use this space for program intermissions. Natural light brightens the space and provides and elegant urban/industrial experience with the contrasting wood and concrete. Ample parking is available directly across the street in a private lot, and coat check is available.