Venue 252
Dining & Catering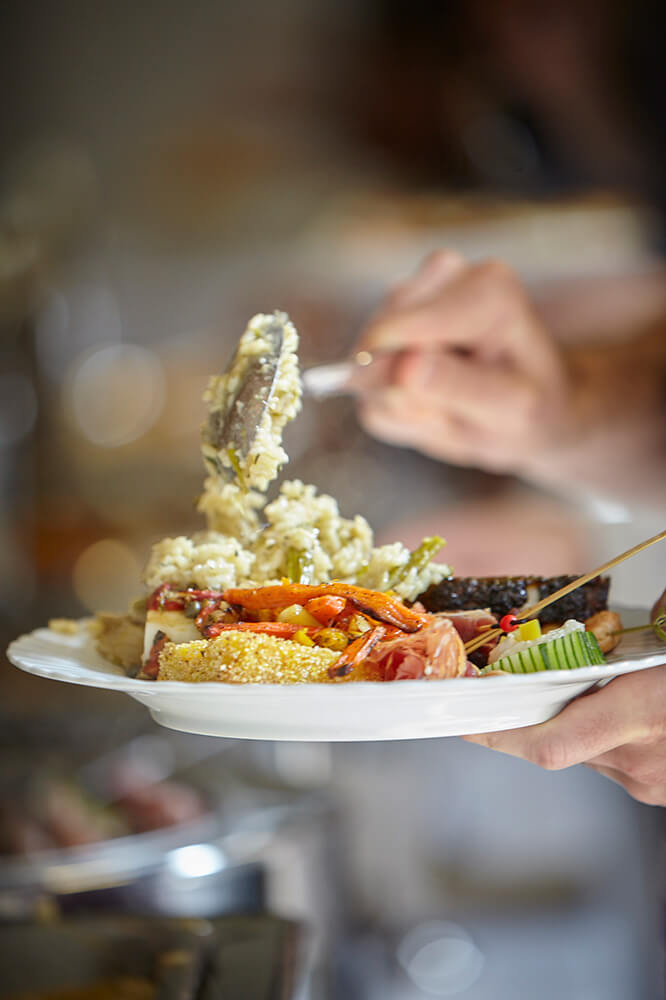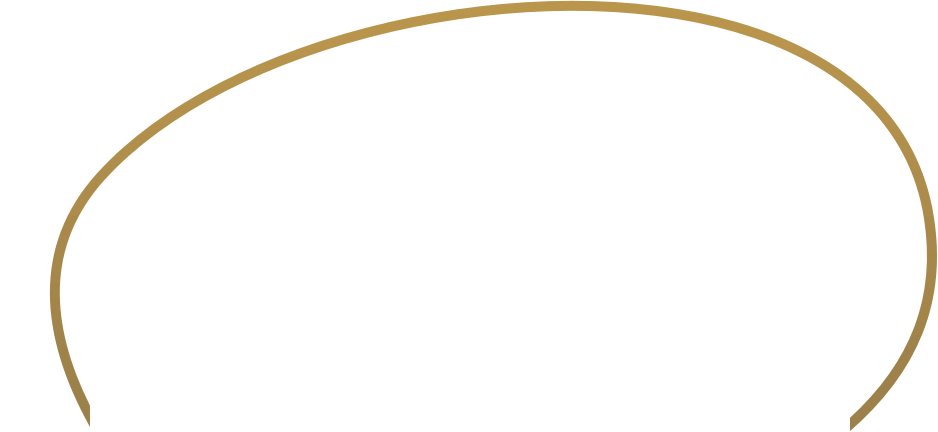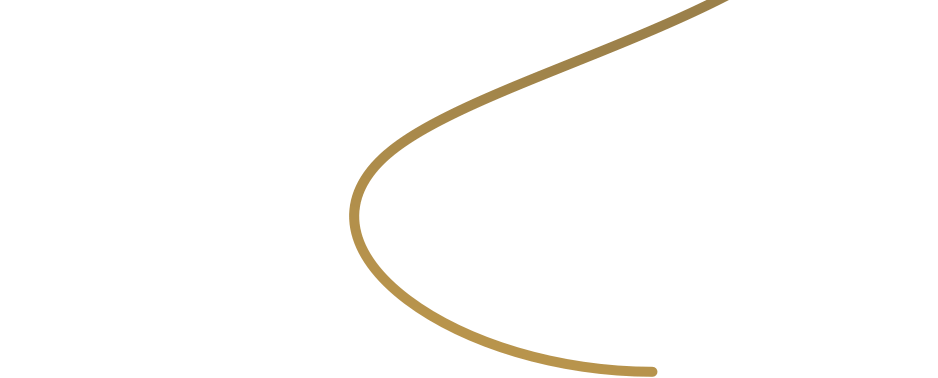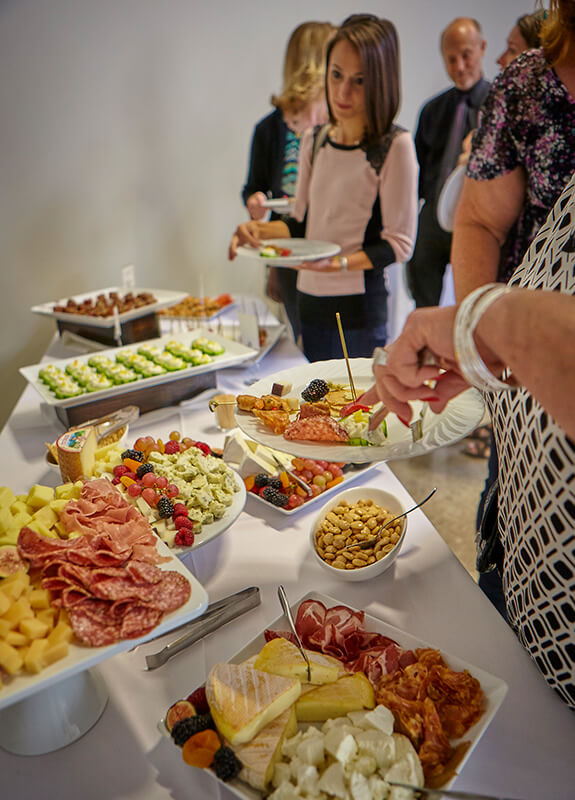 From simple buffets to creative culinary feasts, at our home or yours, our Culinary team is ready to help you bring your event food needs to life whether on site at Venue252 or wherever you need a Chef's touch.
A Visual Feast Takes Planning
"Even the simple requires thoughtful planning and preparation."
-Chef Kevin, Venue 252 & Venue Catering
Chef Kevin and His Team Listen, Offer Ideas, Fine Tune & Deliver
Whether you need a casual lunch, a customized and elegant platted dinner, or something in the wide range between, our catering team will craft a plan that meets your desires, needs and budget while adding our signature touches that make the difference for you and your guests.
Talk with our team about the options ready for your exploration and begin your catering decisions with planning to meet your desires, needs and budget.
Sample menus:
NOTE: Our trained chefs and servers are certified ServSafe, which sets the highest standards for food-service training, and our OLCC-licensed servers are able to provide and serve wine, beer and spirits.
Making Your Vision Come to Life
The venue is wonderfully unique and versatile. The location and parking are more than convenient. The food is exquisite. The staff is curious and friendly. Amy, the sales manager, good far beyond her duties, to make sure her clients are happy and the event is amazing.
I just want to say a big THANK YOU to the staff and security of this venue. My company Caught In The Act Entertainment did a sorority dance there recently and it was a pleasure working with them. Very professional and courteous. HIGHLY RECOMMEND!
Really great job for our PeaceHealth Oregon Network Leadership Meeting: great space, great food, and all the support needed for a great day. I really loved seeing the homage to its roots as the Eugene Planing Mill!
Excellent professional helpful staff! Beautiful location for any Event! The building allows so many possibilities when designing and setting up for a wedding or any event.