Endless Event Possibilities In The Heart Of Eugene
Unleash limitless possibilities at Venue 252, where your event dreams come alive in our open space masterpiece. Please explore our offerings below.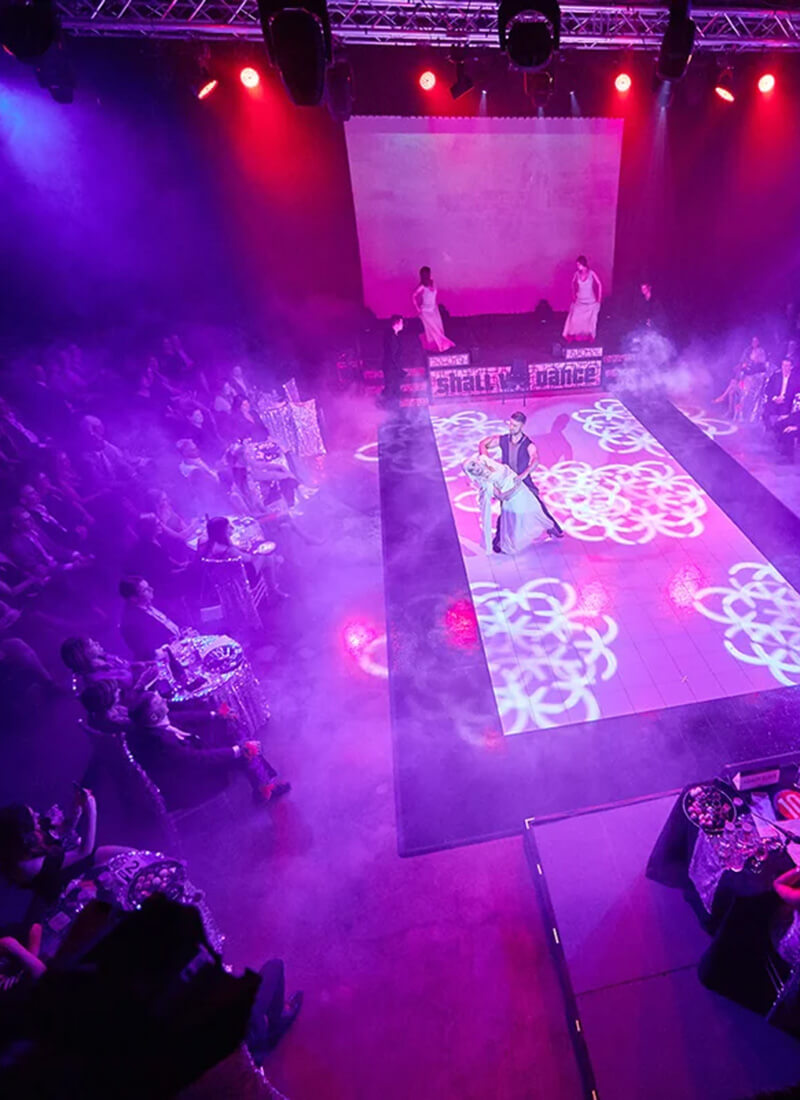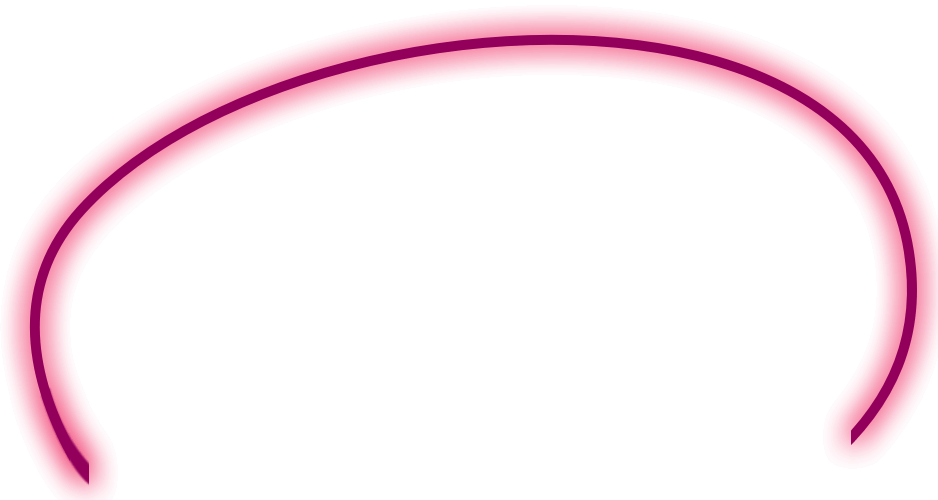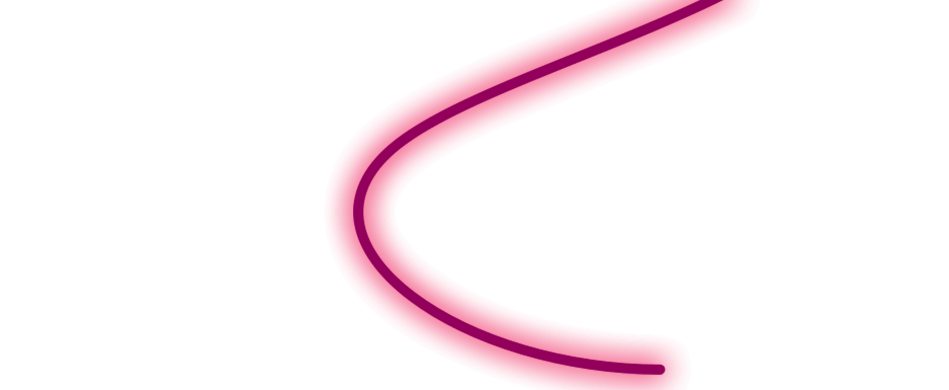 From Dance Extravaganzas to Corporate Meetings— We Got You Covered.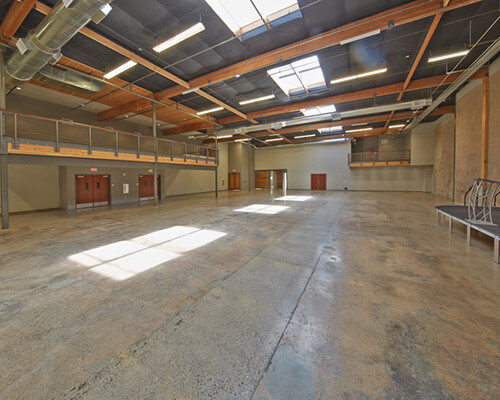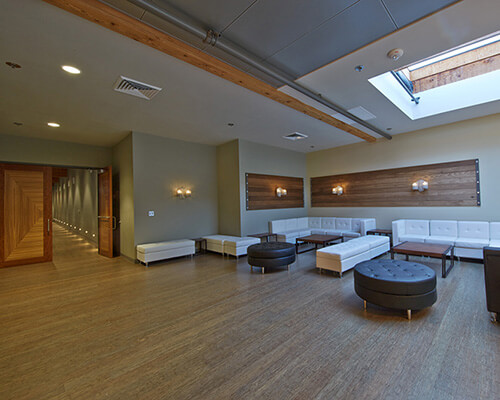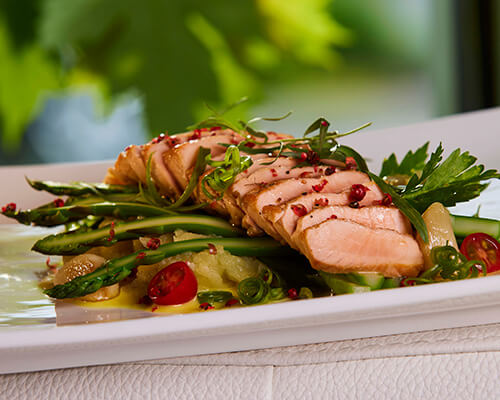 Memorable Events Begin With The Perfect Home

Where you house your event is one of the most important decisions you will make. When reviewing your choices consider where it is located, how adaptable it is, what kind of environments can you create, will there be enough room for everyone and everything, are there onsite catering options, where will the furnishings come from. Lots to consider.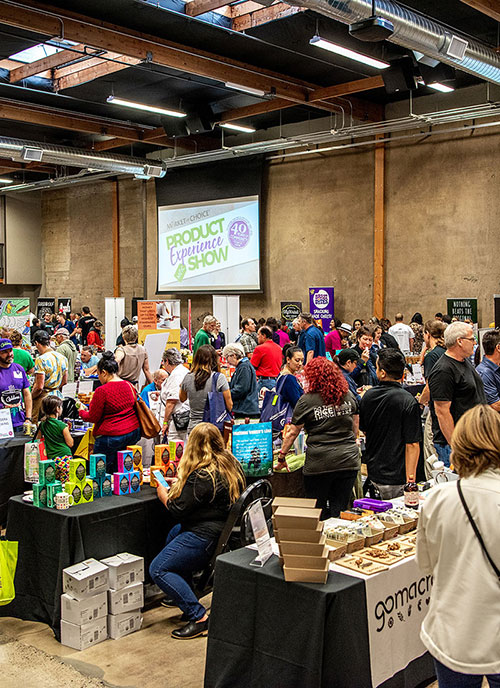 Our team has the answers whether you are planning a wedding, corporate event, tradeshow, festival, private party….no matter the event.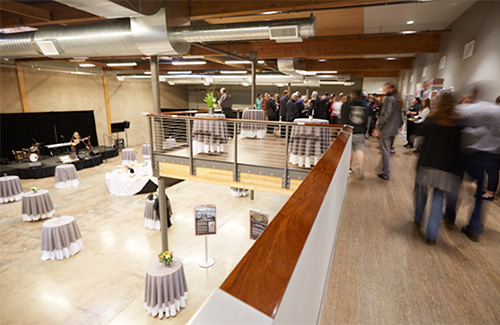 Our Culinary team will work with you to shape a distinct and personal menu for you and your guests. When planning, provide them as much details as possible and be sure to be clear about how much creativity you seek in the meals they prepare.